Talent
Management
System
Take control of your recruitment process
TMS allows employers to create, promote and manage all their vacancies, application and interview, all in one place whilst also being GDPR compliant.
360°
Discover
and
Retain
Talent
Leverage past applicants and attract the best candidates, then follow them through the entire process.
Hired Applicants have their profiles automatically transitioned to a Staff profile with their full records and details in place.
Less Admin
Simplify
your
workflow
TMS gives you a range of features to help you tackle repetitive tasks in the office and on the move:
Templated and editable job posts
Prefilled and written interview emails
Advance or reject candidates with just one click
GDPR compliant
Analytics tools and real time reports
Promotion
Discovery
made
simple
With one click post your Jobs to:
Your own online portal
Social channels
Industry associations
External job boards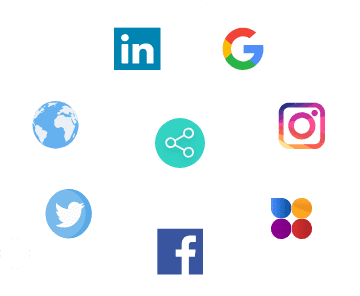 Adaptive
Customised
to
your
approach
Each new vacancy may require a different approach. TMS gives you the flexibility to adapt to different environments quickly and easily.

Build and customise the recruitment process to suit you and your team's workflow